El Shaddai – Interview with UTV Ignition Games
Thursday, August 4, 2011
You know what I get really excited about?  Original IPs with a stylistic presentation.  If it is anything, El Shaddai is definitely that.  Hitting 360 and PS3 on 8/16, El Shaddai seems to be the most interesting title in August by far.
Check out the official trailer after the jump.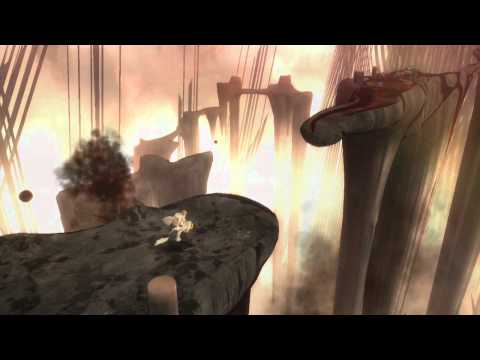 We already featured the demo of the game on InDisStream when it was first released.  if you missed it, it's available for download on XBL and PSN.  Go check it out.
As I said earlier, El Shaddai is set to hit your consoles in just under a couple of weeks.  This beautifully stylized action game is bound to make your eyes pop.
Our most recurring industry guest, Shane Bettenhausen, will be joining us for Episode 192 (recording August 11th) to talk about El Shaddai debut.  So if you have any comments or questions for him, drop them here or send them over to email@interactivedistractions.com and you can bet well ask them.
For more info on the game, check out the official site.
You can check out some screens right here: