BloodRayne: Betrayal – Interview with WayForward Technologies
Friday, June 3, 2011
Don't you love that 2D MetroidVanias keep popping up but are not Metroid or 'Vania?  BloodRayne now joins the ranks with the latest 2D side scrolling hack and slash adventure: Betrayal.
Check out the trailer after the jump.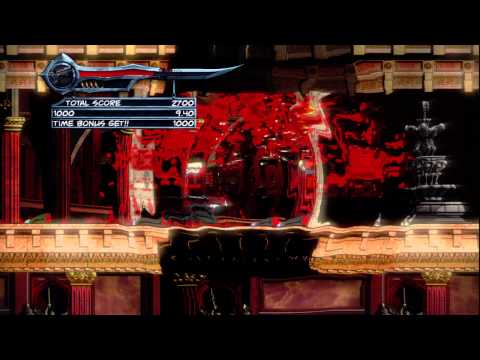 Aaaaand Key Art:

Coming to XBLA and PSN this summer, Rayne is set to bloody up your TV with this original, not to mention gorgeous, new entry in the series.  WayForward Technologies, creators of the beautiful A Boy and His Blob for Wii and the charming Shantae: Risky's Revenge for DSi, step up to bat for this iteration, and it's looking like they're going to hit it out of the park.
WayForward will be joining us for Episode 184 (recording June 16th) to talk about BloodRayne first venture onto the current gen platforms, so if you have any comments or questions for them, drop them here or send them over to email@interactivedistractions.com and you can bet well ask them.
For more info on the game, check out the official site.
Or you can check out the screens:

Later people.
Chris