Bastion – Interview with Supergiant Games
Friday, June 3, 2011
Bastion is the first game from the little developer with big talent, Supergiant Games.  This original action RPG is sure to make your jaw drop with it's stunning hand-painted 2D aesthetic.
Check out the official trailer after the break!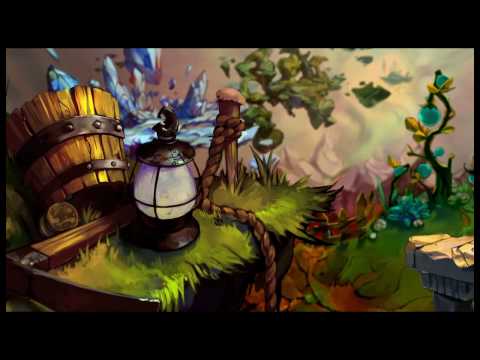 The game is due out this Summer for XBLA and looks extremely promising.
We're going to have writer and creative director Greg Kasavin on episode 186 (recording June 30th) to chat about this gorgeous new entry into the XBLA library.  So if you have any questions or comments for Greg, drop them here or drop us a line at email@interactivedistractions.com and we'll be sure to ask him.
In the mean time, if you want to find out more about the game, head over to Supergiant's website.  Also, enjoy some of these sexy screens:

Later people.
Chris