InDis – Ep 130 – Meerly Some Acting Talk
Monday, May 24, 2010
Editor's note:  We, of course, had to use the back up for the interview since Mr. Meer called in via phone.  However, Geoff's individual audio bit the dirt on the first part, so we had to use the back up for part one as well.  Sorry for any dips in audio quality.
The normal crew is here with you again today.
Travis is a bit nervous and Geoff hurted himself.
Distractions this week, Geoff and Travis talk a bit about Red Dead and Alan Wake.  Chris can't put down 3D Dot Game Heroes.
In news, someone is following in EA's footsteps from last week.  Also, some news about one of our favorite games of this year so far.
After the break, we are joined by Mark Meer who gives us the low down on what it's like performing a major role in a video game.  Not to mention we talk about some of the other stuff he's done.  Improv FTW!
New releases up next.  RPT covers most of it.  Email follows with a few voicemails thrown in.  Lastly, we end off with the same question of the week we mentioned last week.  Sorry for any confusion, but that's what we do… and we've now done 130 episodes of it!   Enjoy!
000:00 – Introductions and Announcements
006:25 – Travis' Distractions
030:22 – Geoff's Distractions
034:37 – Chris' Distractions
039:22 – News
043:41 – Intermission
044:31 – Voice Acting with Mark Meer
096:52 – New Releases
102:11 – E-Mails
127:36 – New Question of the Week
QOTW:  Joined by the N00bketeers to talk about: What got you into listening to or doing podcasts?
Show Notes:
Caution: May Contain Nuts Mark's "D and D" skit is on the front page.
Improv Monologue Project # 51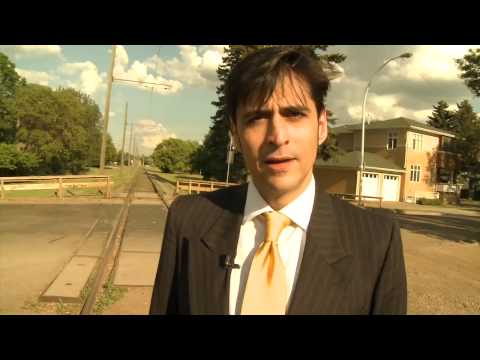 SEND US A VOICEMAIL!
706-760-4337 (it's almost leet, but it's not)
Google talk – InteractiveDistractions@gmail.com
Podcast: Play in new window | Download (Duration: 2:10:18 — 89.5MB)